Leider kam ich noch nicht dazu den ganzen Kram in meine Muttersprache zu übersetzen.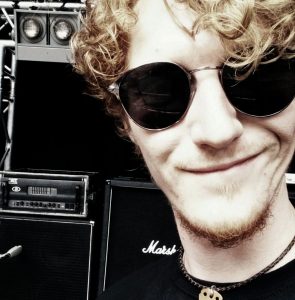 I'm a dedicated live audio engineer demonstrated by 10 years of progressive experience in the industry.
Considering myself a music enthusiast with love and dedication for good sound I pursue my dream being just that.
I enjoy working with artists in the touring industry as well as producing music myself.
Since there's no such thing as a stunning concert I regard myself as a part of the show long before the audience arrives.

Helping artists communicate with their audience, whether on stage or in production process, and to transmit emotions
as good as possible is what I love doing this job whilst being the link between the art and the gear.
Member of the following associations